Sustainability
We have reached the tipping point in the impact of humanity on the natural systems that we depend upon.
Something has to change, both in the way that we use and influence nature, and in the way that natural resources and the benefits of their use are distributed
The danger signals are there – melting ice caps, dying reefs, water scarcity in some places and floods in others, food shortages where nutrients are most needed.
These trends are threatening peace and stability in many parts of the world.
A new dynamic equilibrium
Today there are many players – from individuals to the largest organisations and businesses – working to bring the system back into balance. This concerted effort must be powerful enough and fast enough to reverse the flow.
A triple bottom line approach focuses holistically on people, planet and profit. Until such an approach is fully embedded in the world's economic systems, there will be a need for expertise to guide and support the shift to a new dynamic equilibrium.
Sustainability Options Consulting was set up to fill this niche, to build on and accelerate the rate of change.
Our Services
Analysis
Political, economic and social analysis
Dialogue
Convening multistakeholder dialogue and engagement processes
Coalitions
Coalition building and coordination
Strategies
Consultative processes to deliver or review strategies for sustainability
Fund Raising
Outreach, relationship building and maintenance, and proposal development
Communication
Development of position papers, reports, communiqués, and media releases
Facilitation
Meeting preparation, facilitation and reporting
Coaching
Training and coaching on any of the above
Projects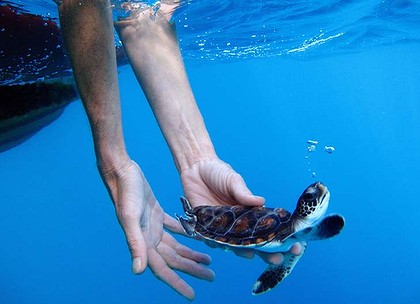 Managing the development of a series of regional reports to evaluate the ocean's asset base and make recommendations for action in the Mediterranean, Western Indian Ocean and South Pacific, in […]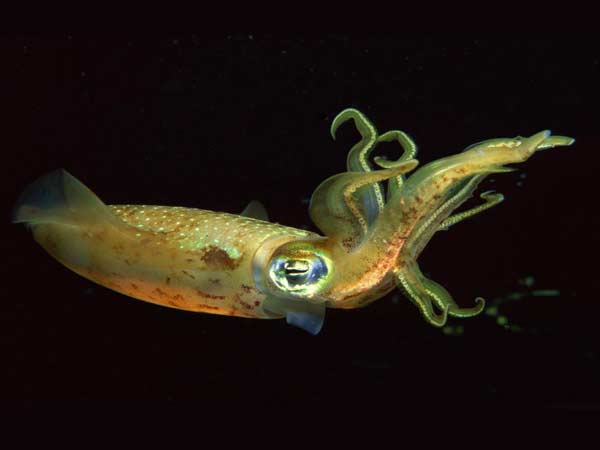 Global Coordinator for the Deep Sea Conservation Coalition, an alliance of over 70 organisations worldwide working together to protect vulnerable deep-sea ecosystems from the impacts of deep-sea bottom fishing and […]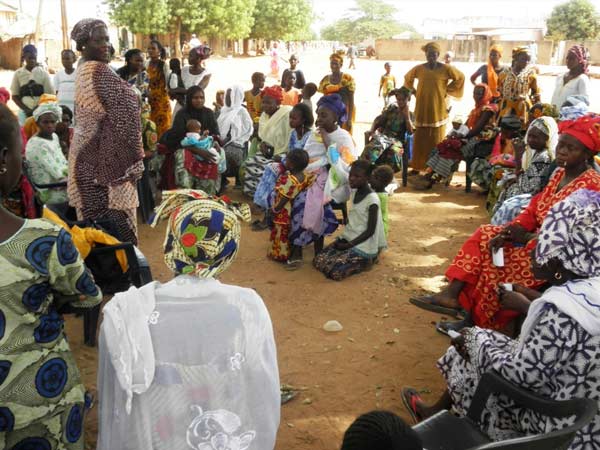 Supported the Ecosystem Alliance (Wetlands International, IUCN-NL, Both ENDS) in the development of the 2014 Annual Report, the production of a package of case studies and infographics to communicate the […]
See all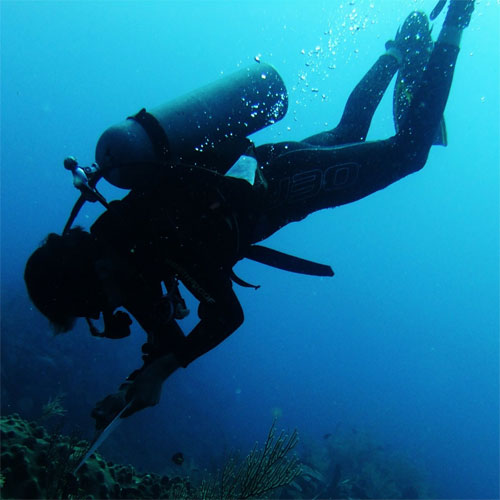 Sian Owen is the lead consultant and owner of Sustainability Options Consulting, bringing 20+ years of international cross-cultural and cross-sectoral experience from both the private and non-government arenas. Sian has worked in over 30 countries and has:
• Repeated success in leading programs from conception through planning to implementation
• Built, trained and managed remote, complex teams around international social and environmental policy agendas
• Contributed toward demonstrable improvements in international policy frameworks for sustainable natural resource management
• An extensive record of effectiveness across cultural and political barriers
Sian is also on the Board of Directors for the Center for Rural Empowerment and the Environment: www.conservationforpeople.organd on the Steering Group for the Deep Sea Conservation Coalition: www.savethehighseas.org