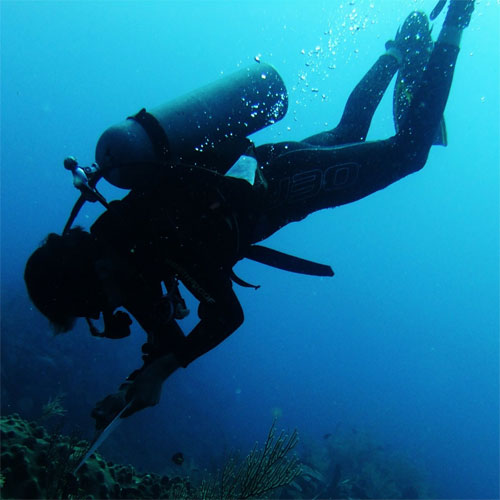 Sian Owen is the lead consultant and owner of Sustainability Options Consulting, bringing 20+ years of international cross-cultural and cross-sectoral experience from both the private and non-government arenas. Sian has worked in over 30 countries and has:
• Repeated success in leading programs from conception through planning to implementation
• Built, trained and managed remote, complex teams around international social and environmental policy agendas
• Contributed toward demonstrable improvements in international policy frameworks for sustainable natural resource management
• An extensive record of effectiveness across cultural and political barriers
Sustainability Options Consulting works regularly with a network of professionals with diverse and complementary talents. Where scale and scope dictate, we hand pick teams to match each project's requirements.
Sian is also on the Board of Directors for the Center for Rural Empowerment and the Environment: www.conservationforpeople.org
and on the Steering Group for the Deep Sea Conservation Coalition: www.savethehighseas.org